Sock Obsession
On really cold days, the large windows of my living room are very drafty and make the living room chilly. To make sitting on my favorite couch comfortable, I tend to wear knee high socks with my pjs or jeans & tee shirt. I have lots of fun socks to choose from. I'm a little obsessed with these warm delights. One of my favorite places to look for beautiful socks and also stockings, is
http://www.sockdreams.com/
. They carry a large variety of socks for every need.
Here are some of my favorites, a wish list of sorts...
Tie Dye Scruffables - $25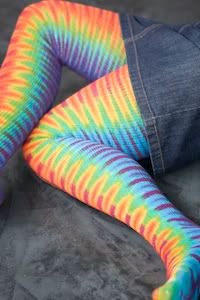 Neon Night Sky Over your Knees - $13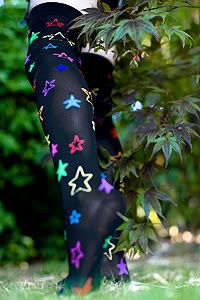 O Basics - $6
I actually own a pair of these in black. I'm 5'6" and 120lbs. They are so long that they come up almost to my underware. I sometimes cuff them. They fit tightly and I rarely have problems with them slipping any. They come in a wide variety of beautiful colors.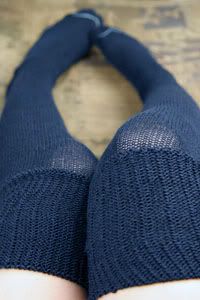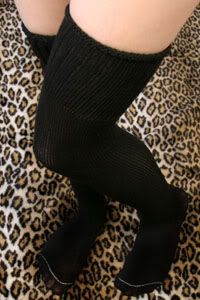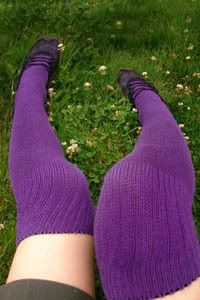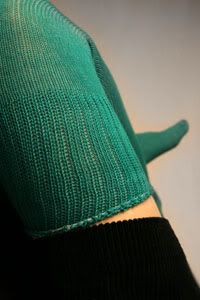 Super Stripes ~ Longer - $16