Pin-up Drawings - Not Work Safe
I've been busy drawing Pin-ups and Burlesque dancers. I am drawing from photos of pin-up models and burlesque performers.
Flame Cynders
- The pose was odd, so the drawing didn't come out exactly like I wanted it too, but this was the 1st time in a long time that I've drawn in non-fashion poses.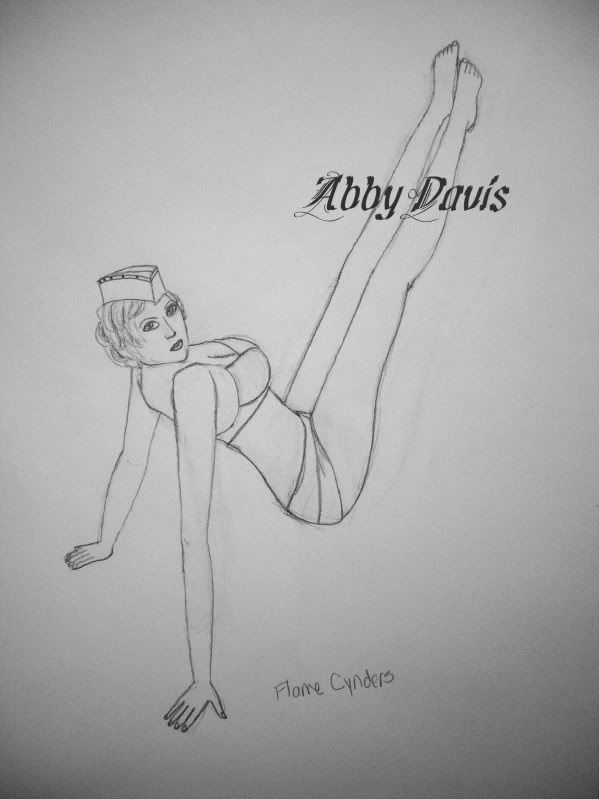 I didn't have a name to go with this one.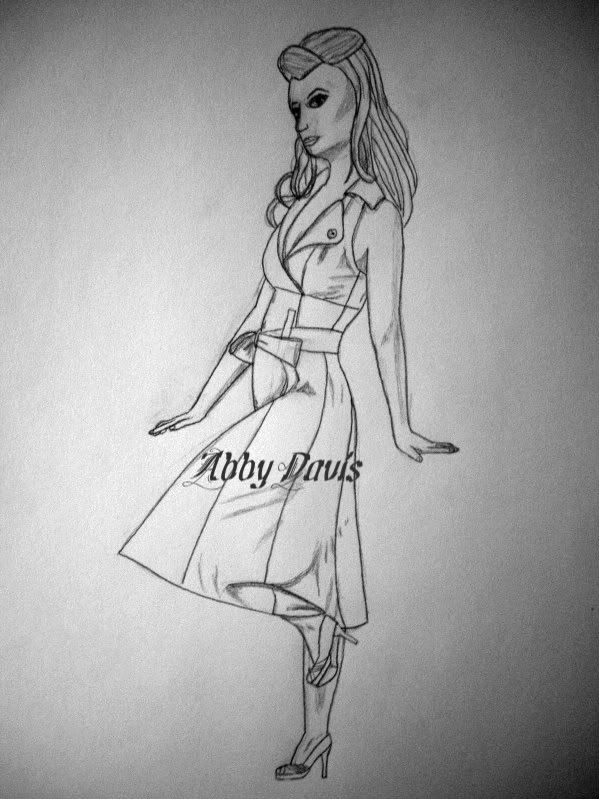 Bernie Dexter
- She reminds me of a modern day Betty Page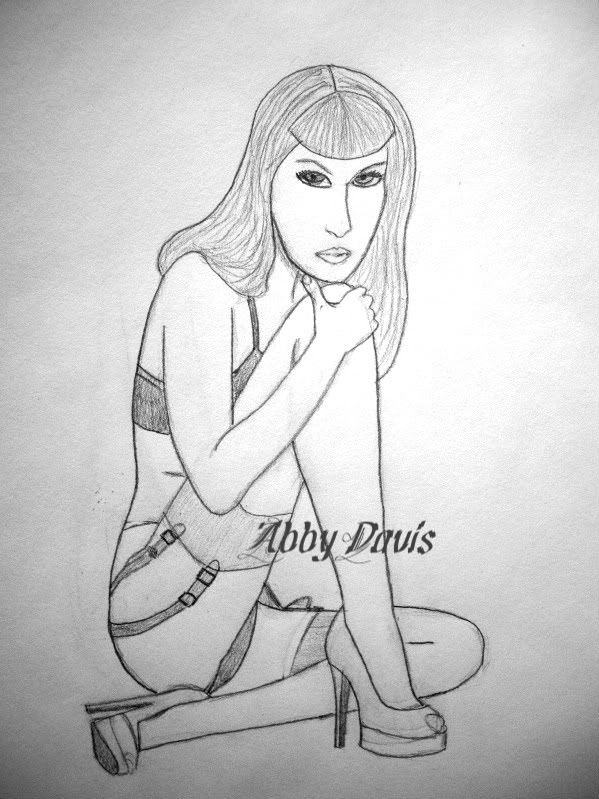 Frankii Wilde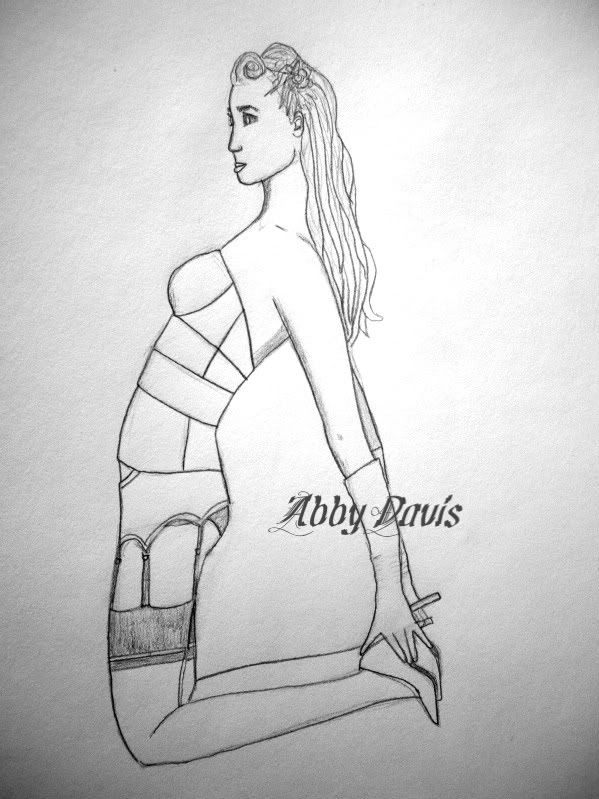 Belinda - I couldn't see what all her tattoos were of, so I made it up.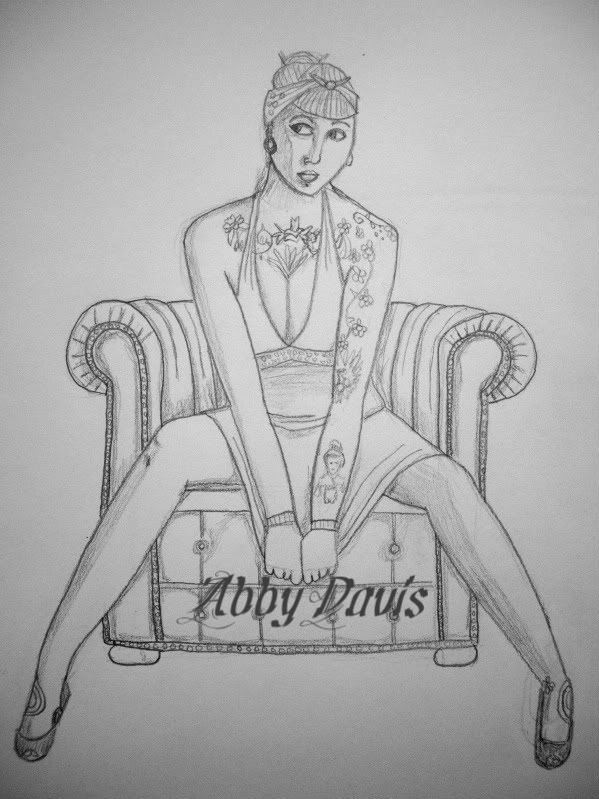 Alisha Lauren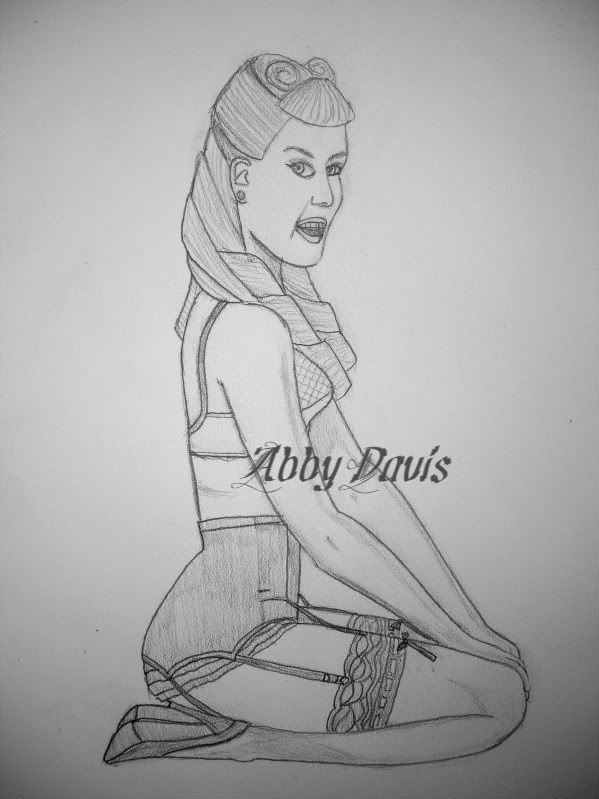 Samantha Wehr
- She has some other great work too.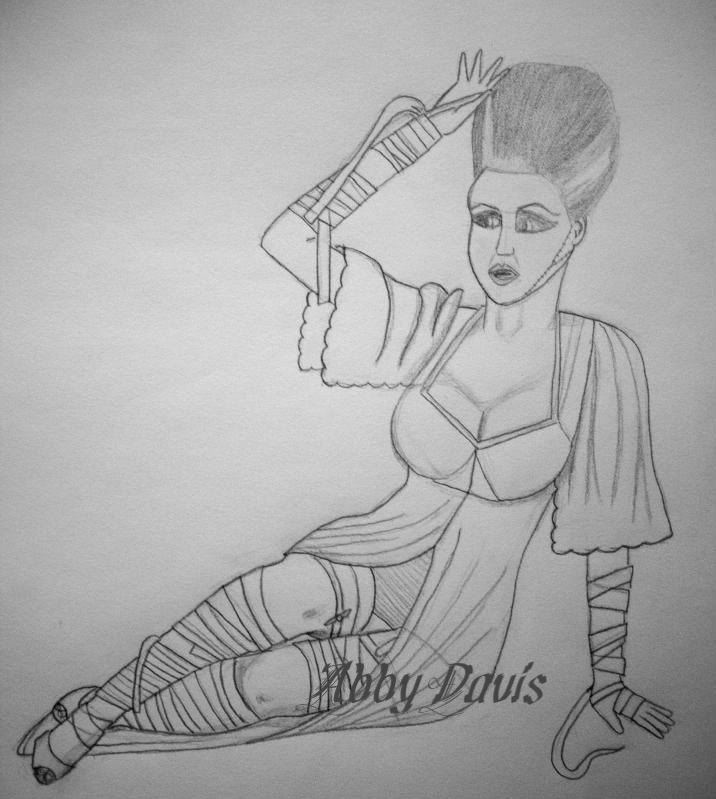 Machiavelli Id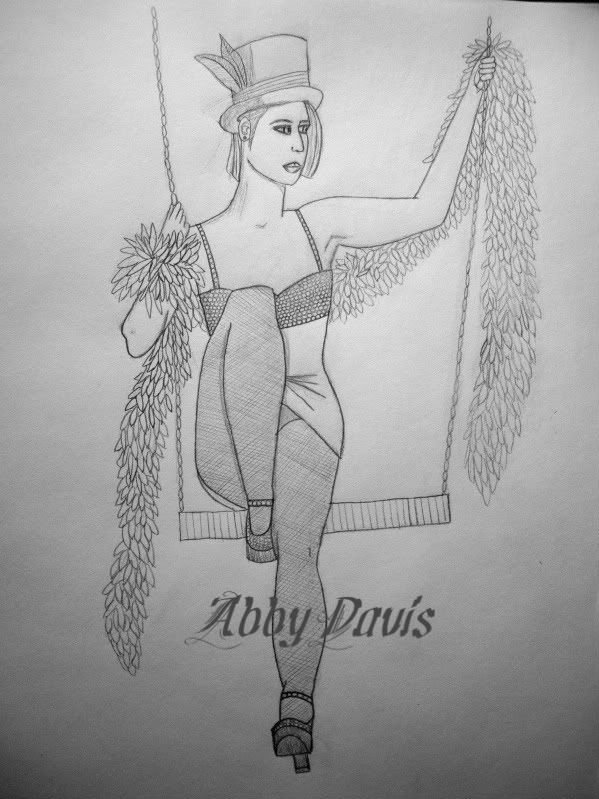 Yvonne Le Monstre