Burlesque Dancers and Pin-up Girls
One week, when I worked at Capital One, I drew a series of burlesque dancers and pin-up girls. This really entertained the girls that sat around me...and some of the guys too. However, I had to be covert while drawing them as not to let the upper management see them. I also drew an acquaintance and a belly dancer. I wanted to experiment with movements and body positions. I plan on drawing more and selling the prints. These are all black and white, which I plan to do more of and include color ones too. I might make some paintings of more girls too. There is a bubbling Burlesque scene in Richmond, VA and across the East Coast, so I'm fortunate to be inspired by some very talented and lovely ladies.

Local Troupes:

Local Performers:
Some of these ladies also perform elsewhere and do pin-up.
Drawings:
These are not of the above ladies, just general drawings inspired by burlesque and pin-up as a whole. These are my favorites.
Metal Fans and Military inspired.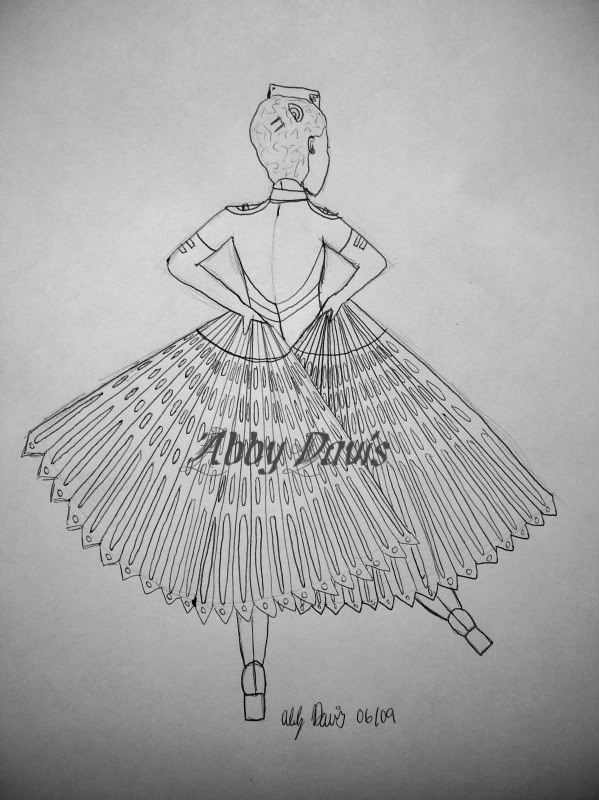 Feather fans and Americana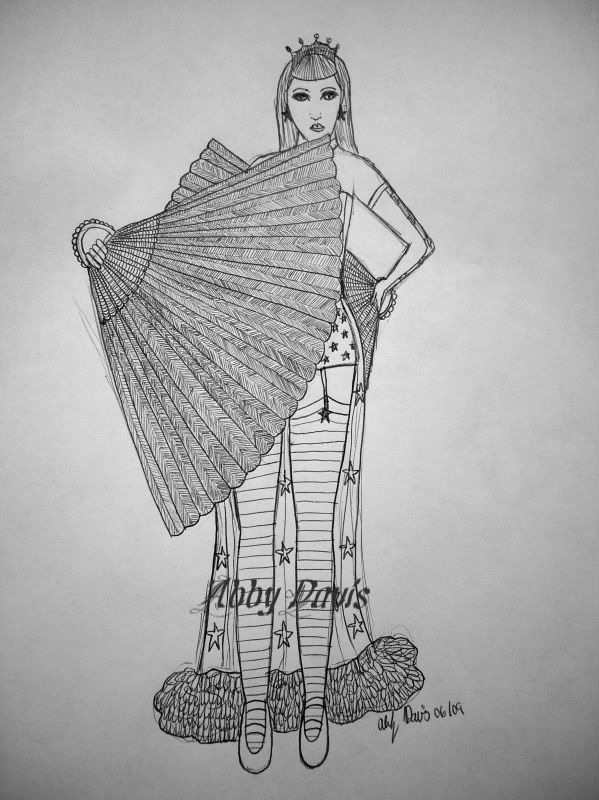 Equestrian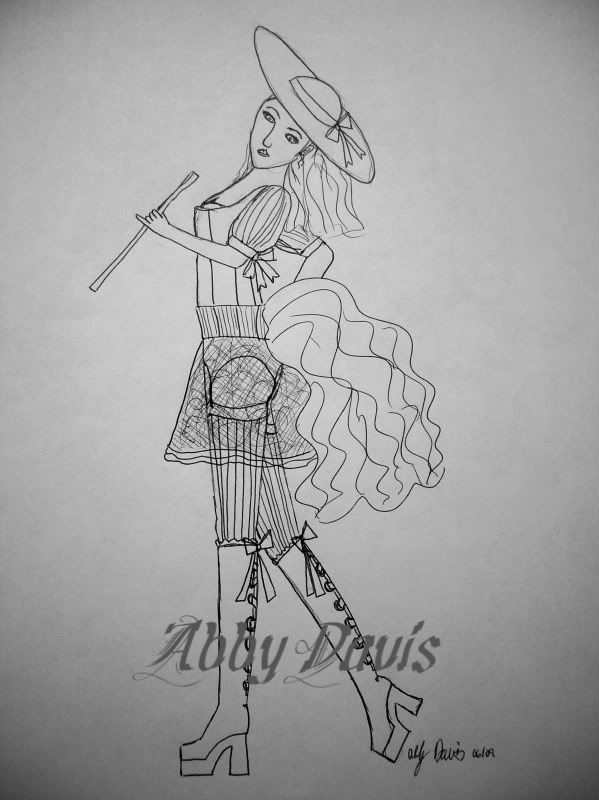 Chair Dance. I was inspired by a dance I saw Deanna Danger do.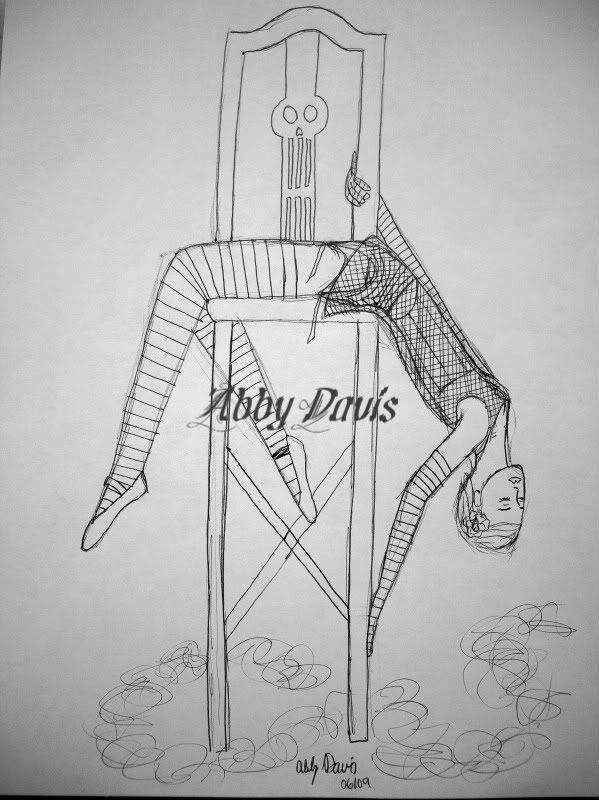 Pin-up...which is supposed to be me, however I don't actually do pin-up.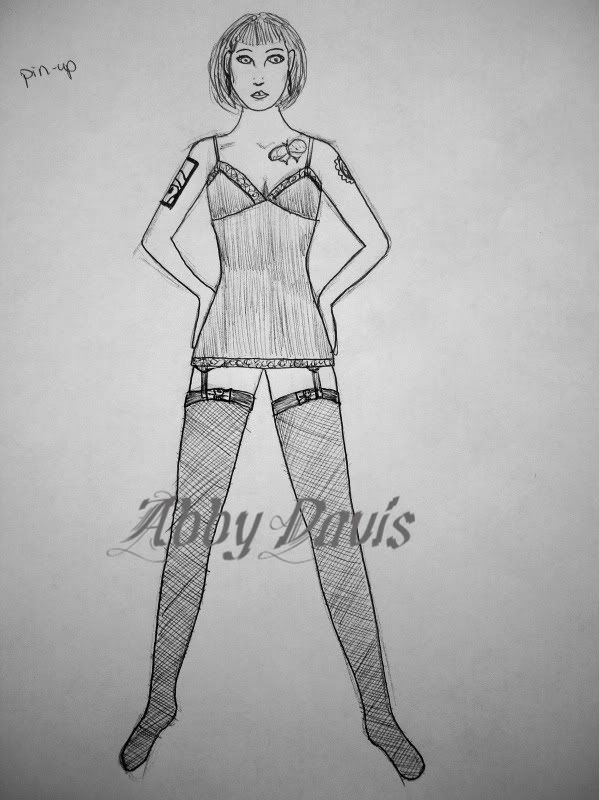 Inspired by Typhoid Gwen, Miss Fallout 2009.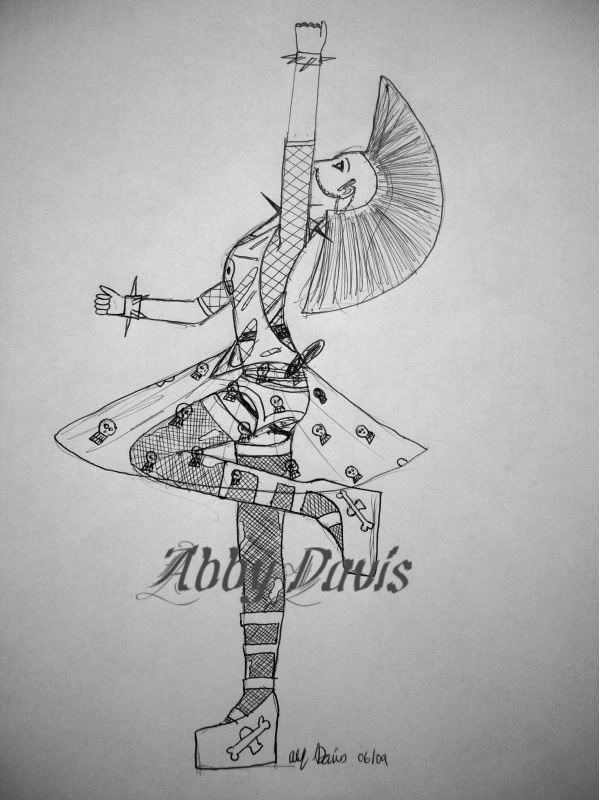 Belly Dancer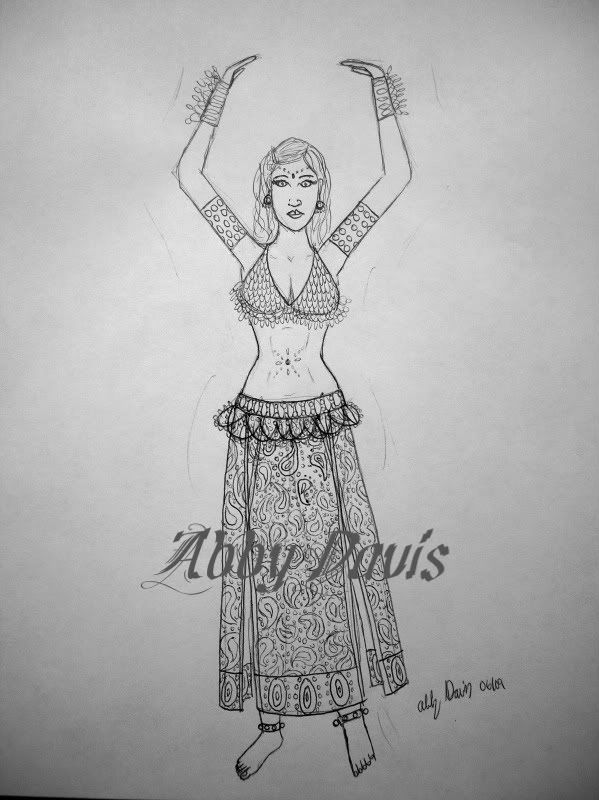 If you would like to draw some ladies using beautiful models, you can attend Dr. Sketchy's drawing sessions. Syke Sinclaire will be modeling for the next one on Wednesday, January 13, 2010.