Quilting and crocheting like a crazy woman...
I've been busy making more things to sell at an upcoming Black Market night and to list on ETSY.
This is a quilted large tote bag.
Price = $100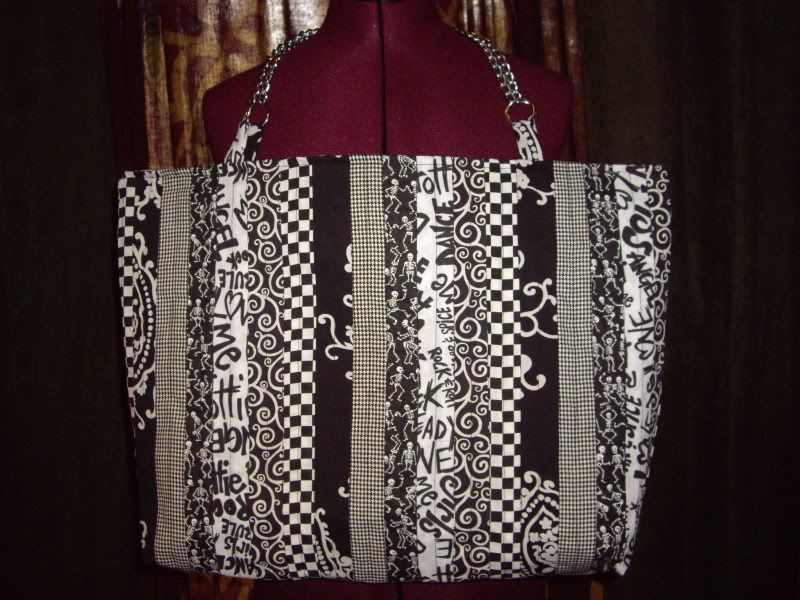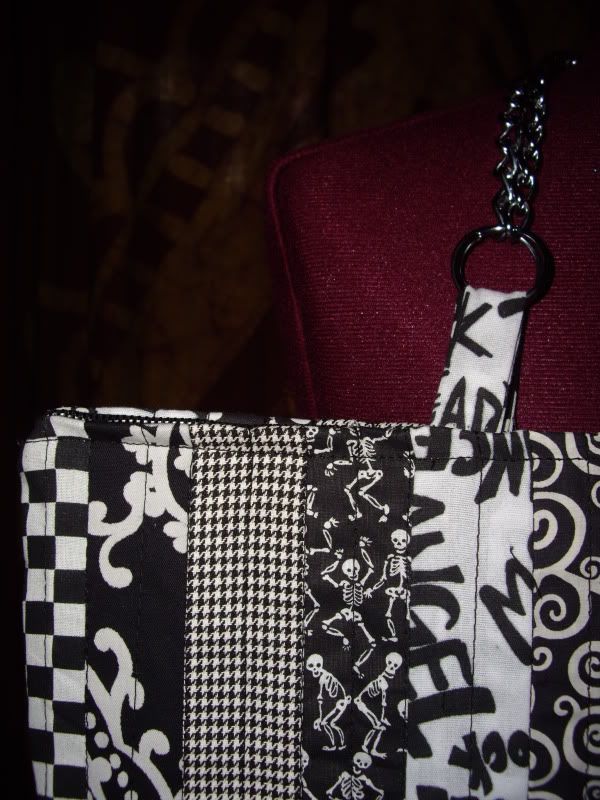 This is a quilted long clutch. (this is actually my personal one, but I'm making some ones with black stitching to sell.
Price = $50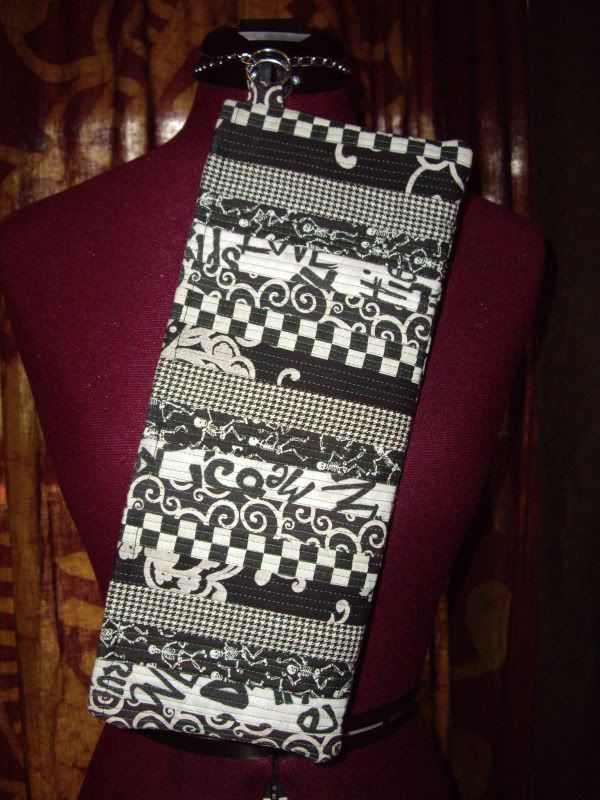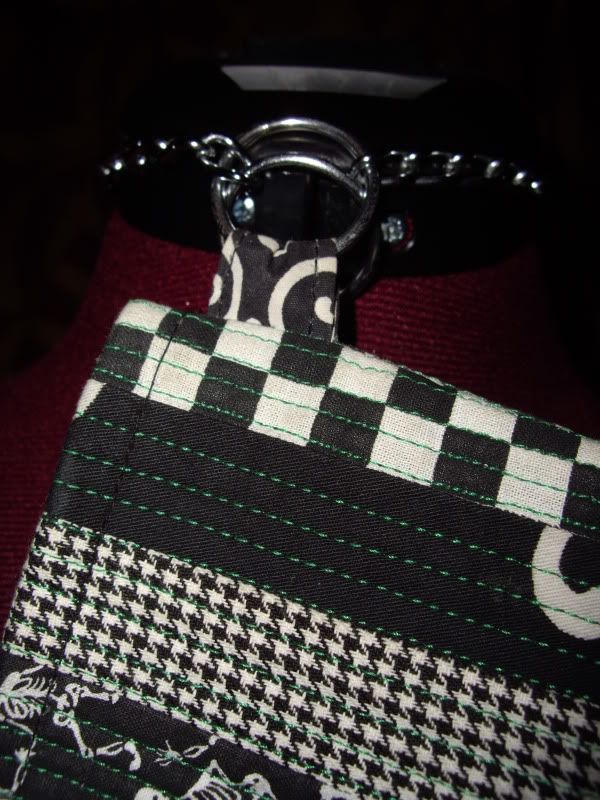 I crocheted a collar with loops along the long sides and 2 sets of ties in the back. This can also be worn doubled over as a cuff.
Price = $30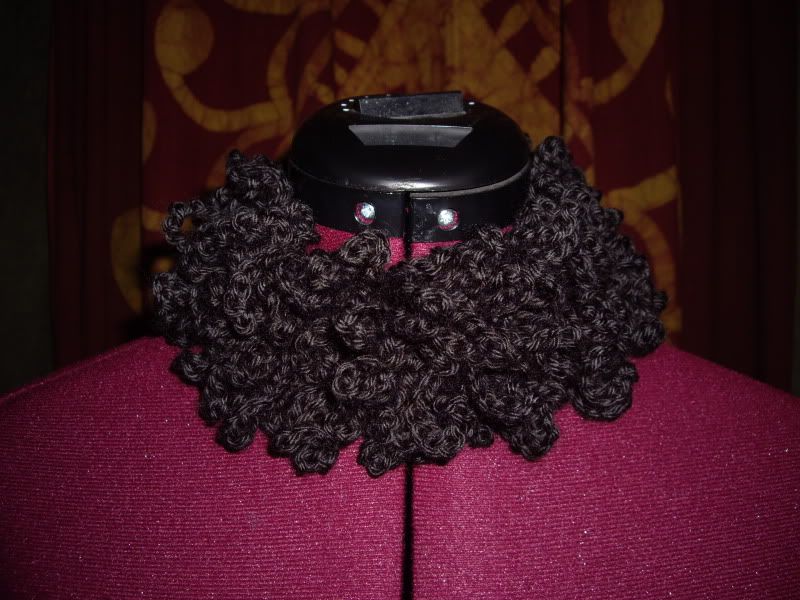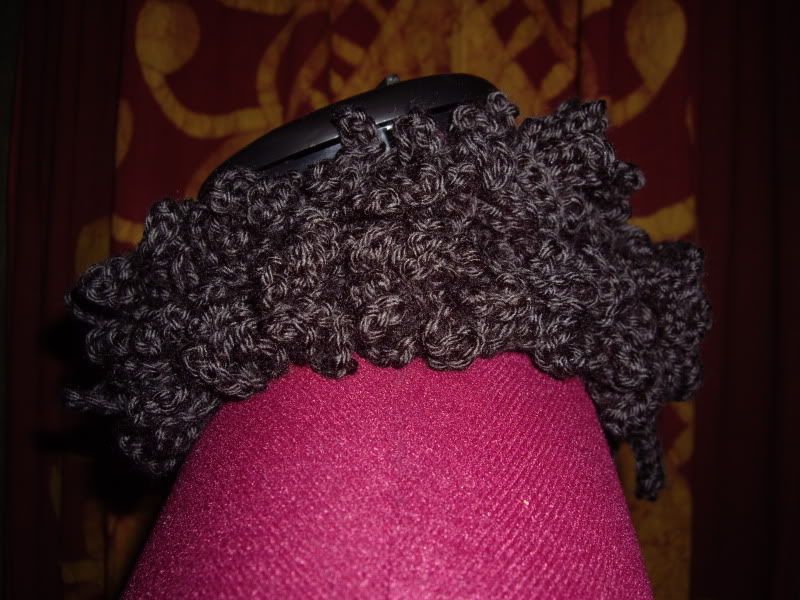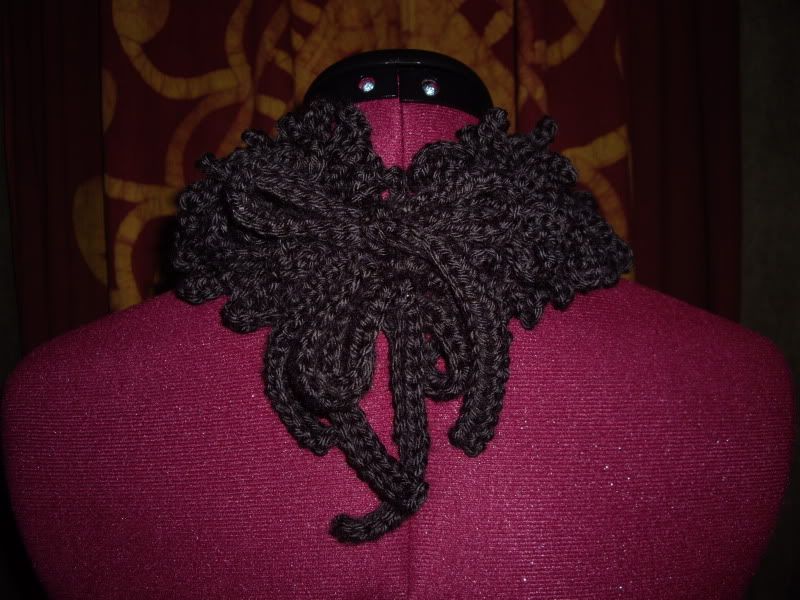 I've made more things, but this is all I have photographed for now.