Azurafae by Abby Davis on Etsy - Tote Bags

These are all hand painted by me. They are for up for direct sale this weekend only, after that I will be listing them on ETSY. You can still buy one after that. These are all one of a kind originals. For Direct sale aka to aviod shipping costs - You must be willing to pick it up or meet me somewhere that I normally go (like Fallout). I accept cash for Direct Sale items.
I also have lots of hair accessories listed in my ETSY shop
Azurafae by Abby Davis
Flower Sugar Skull - $15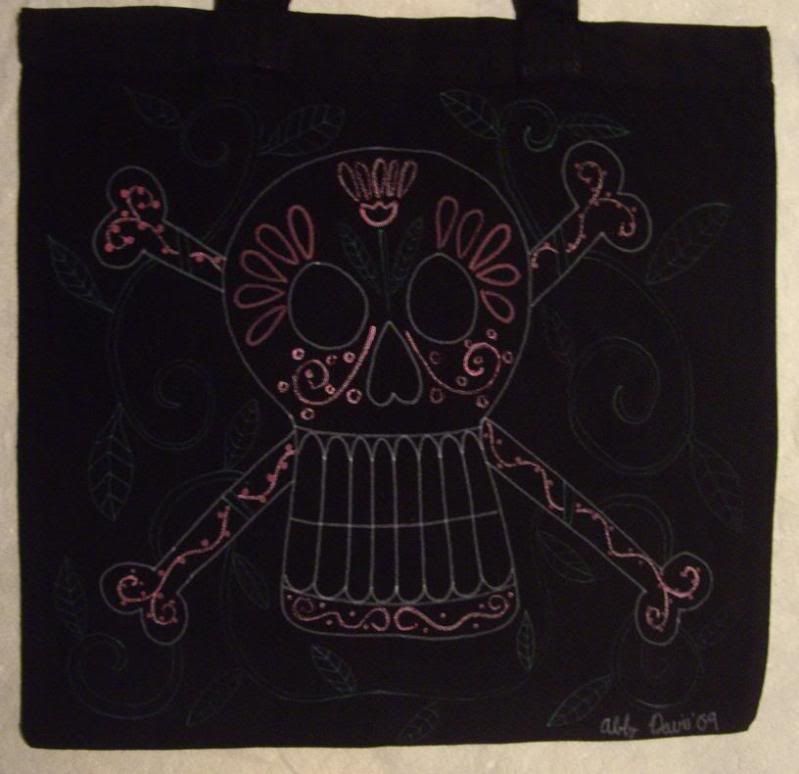 Rose Sugar Skull - $15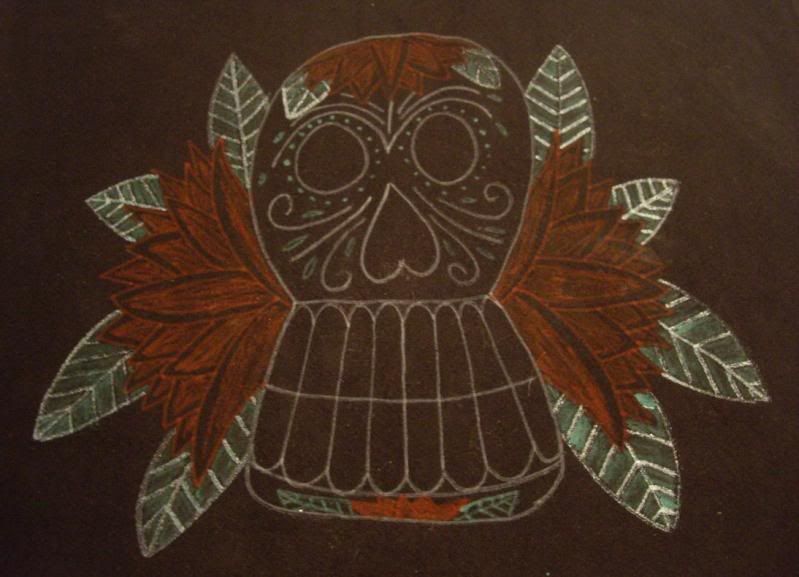 Tribal Skull - $15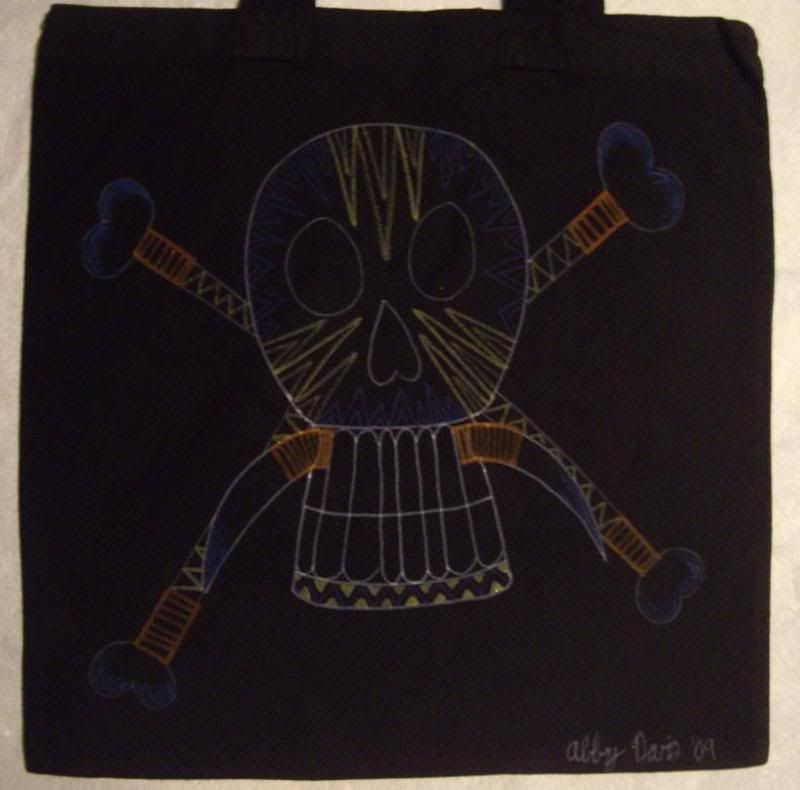 Anatomical Heart - $15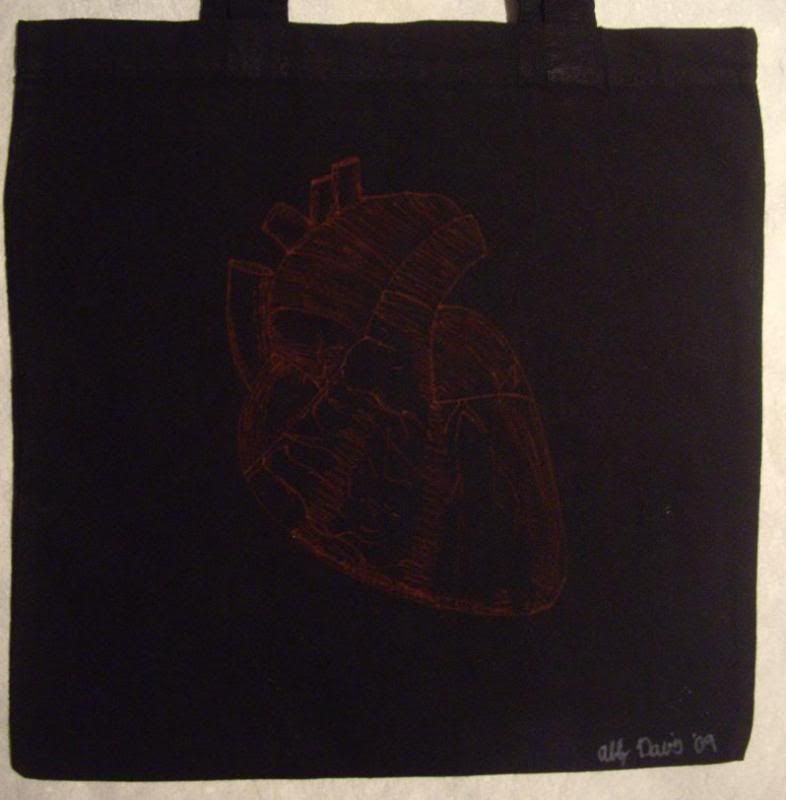 Skull Cherries - $10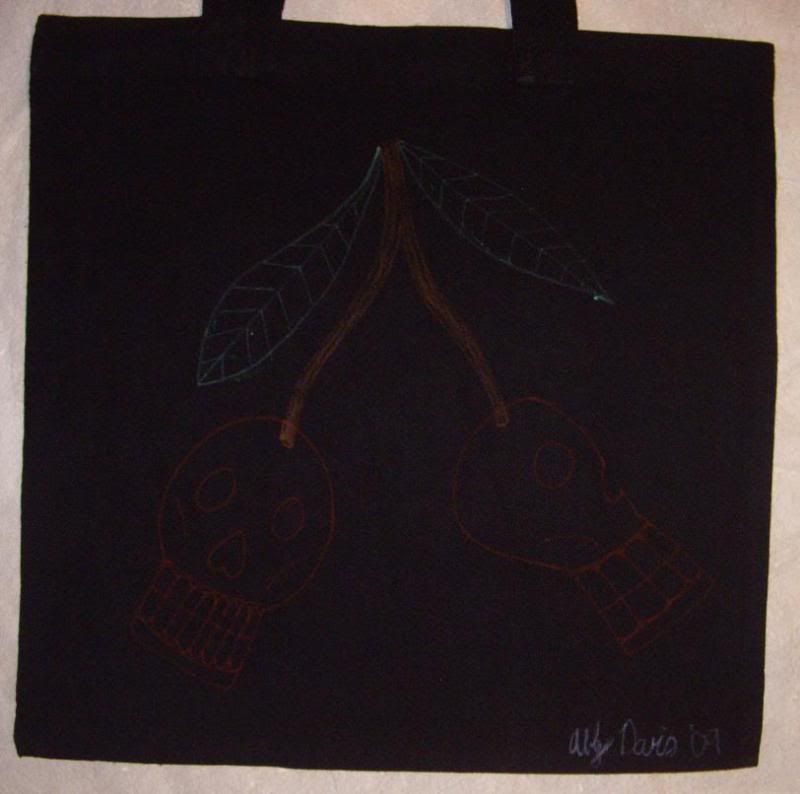 Skull Cupcake - $10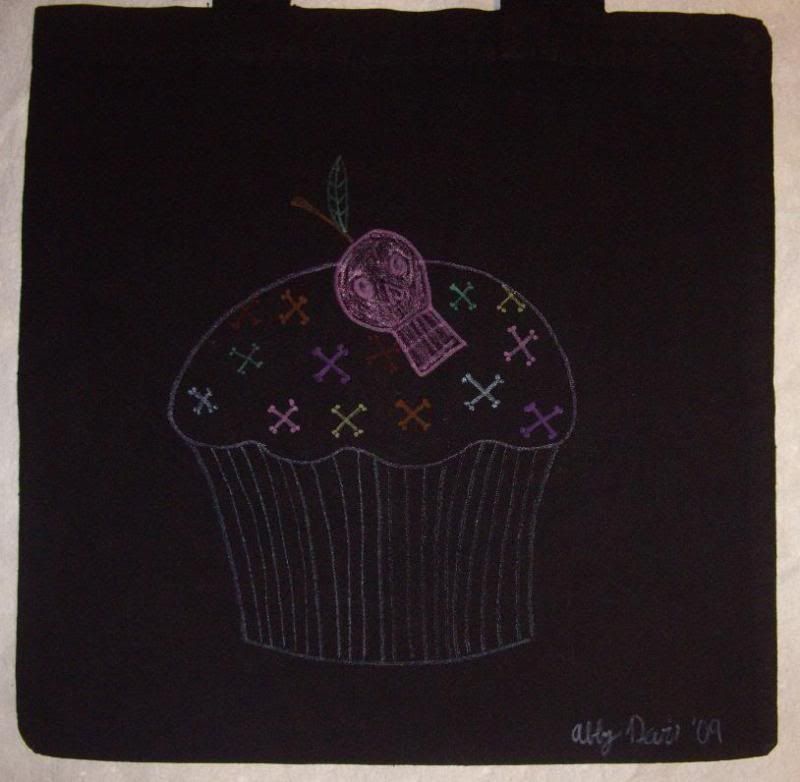 22 Days left til Halloween! Are you ready?