Grey Shoe moment
Recently, I had the urge to get some new shoes (this urge happens often, but not as often as it used to) and decided gray heels were needed.
I decided these were the winners. They are a grey suede with cut outs and a lace up bow tie.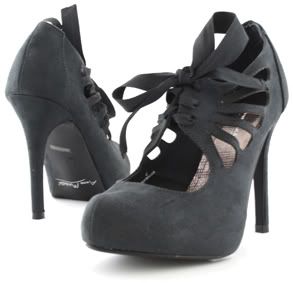 These are some other beautiful ones that I considered too.
Heels
I like the color blocking of greys with the knot on top. The basic silhoute of the shoe is enhanced with the added detail.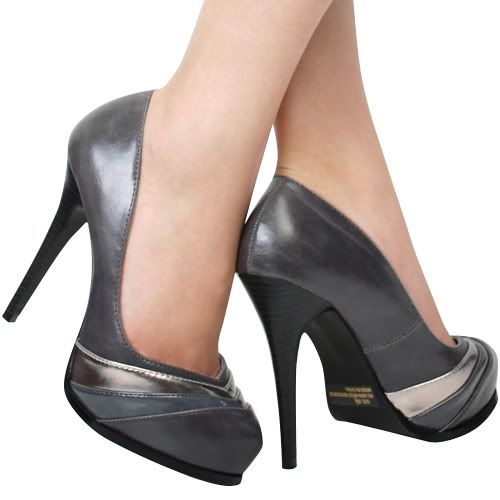 If you are looking for a more classic style, this is a clean lined peep toe heel.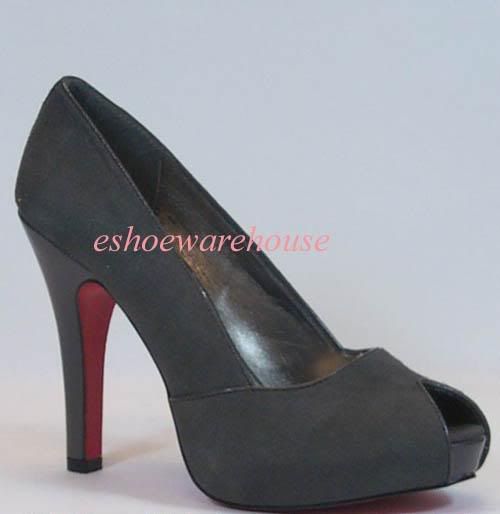 This is also a very classic style in shape and material. I think the shine draws attention to this beautiful shoe.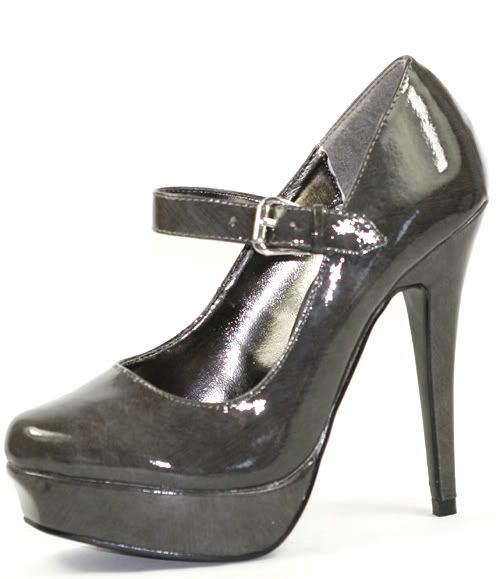 The double strap and silver heels update the basic Mary Jane heel.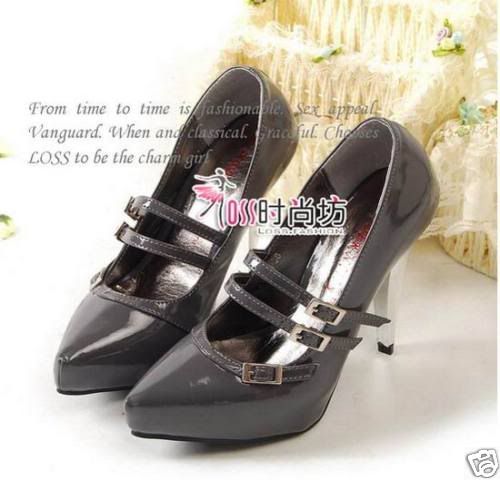 The intricate cut outs are beautiful combined with the top stitching that follows them.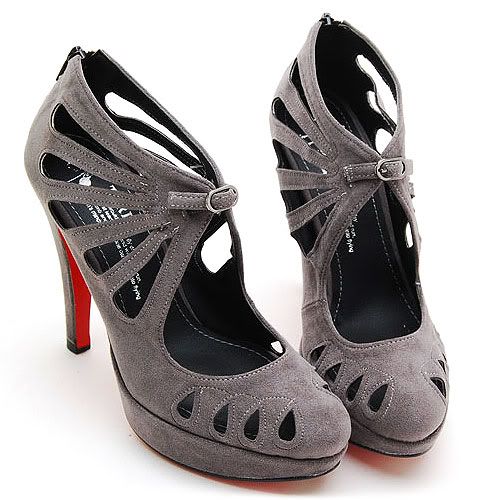 This shoe is about the details. The chevron stitching and patent details add sophistication to this kitten heel shoe.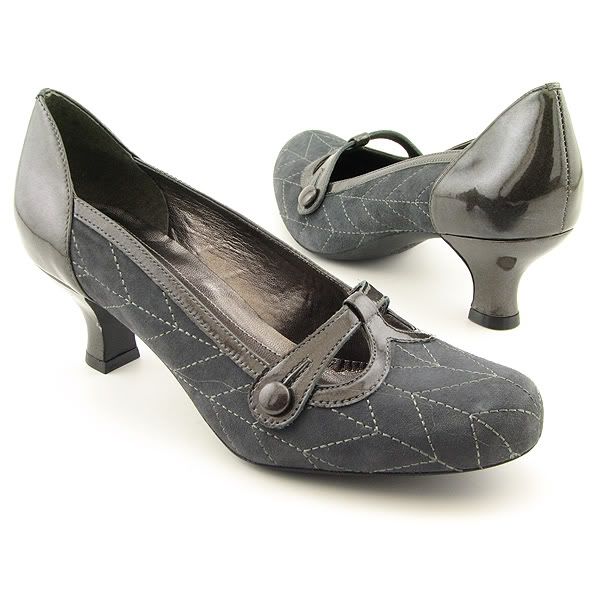 The details in this kitten heel are similar. There are three lines of stitching around the shoe and into a bow at the ankle.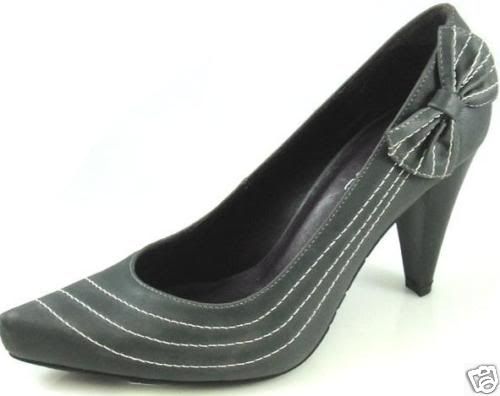 Booties
The crinkle patent texture updates this classic oxford style shoe.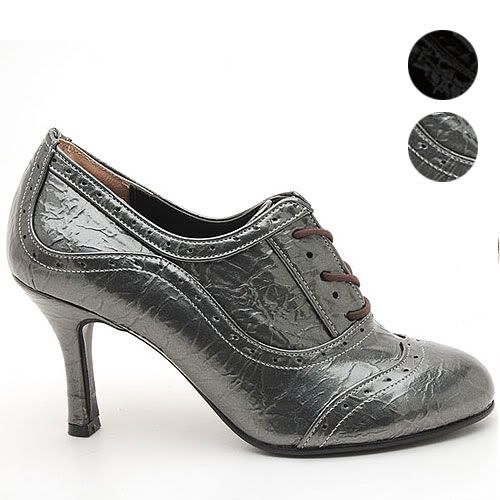 The pieced technique on the sides makes the laceing up more decorative than just functional.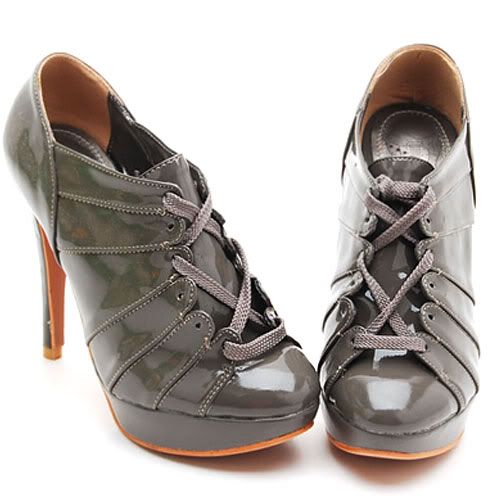 This has a similar feel to the pieced oxford, but instead of laces, it has gold rings and a back zipper.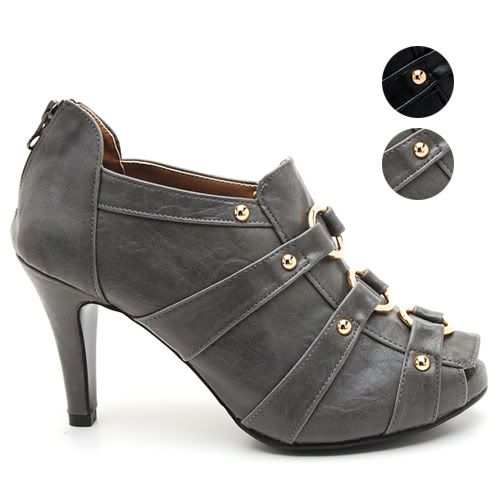 This is a similar shape to the oxford shoe, but has some added appeal with the crossed over pieces and cut outs.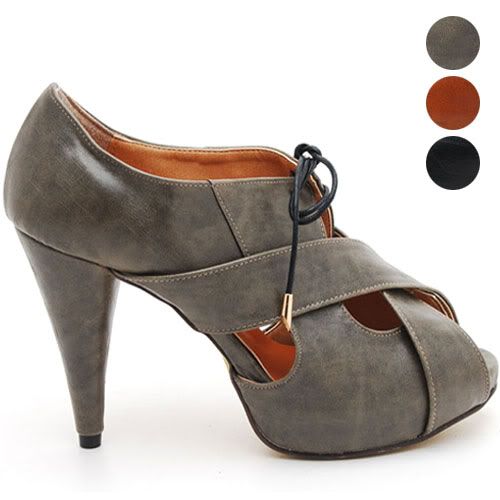 The closed toe keeps the toes warm while the cut outs show a little bit of skin.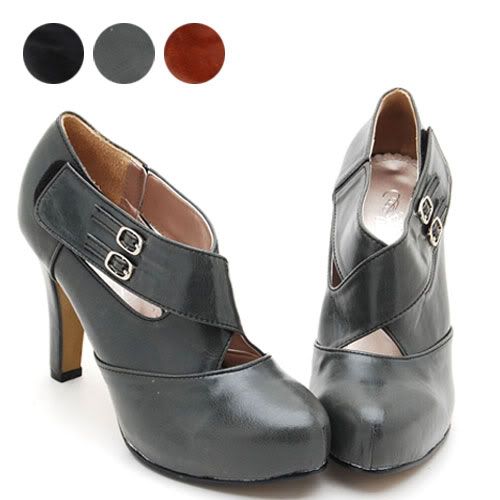 The archetectural lines add interest to the basic shape of this peep toe bootie.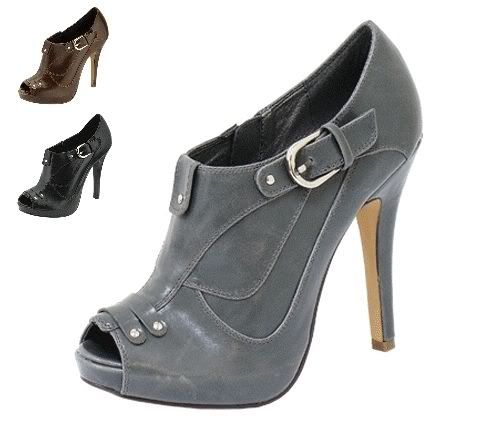 The mulitple straps add a bondage feeling to this otherwise classic shaped ankle bootie.